Bible Study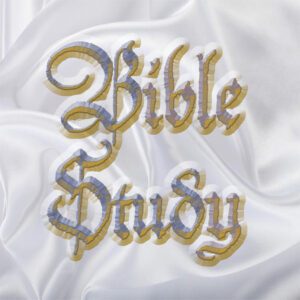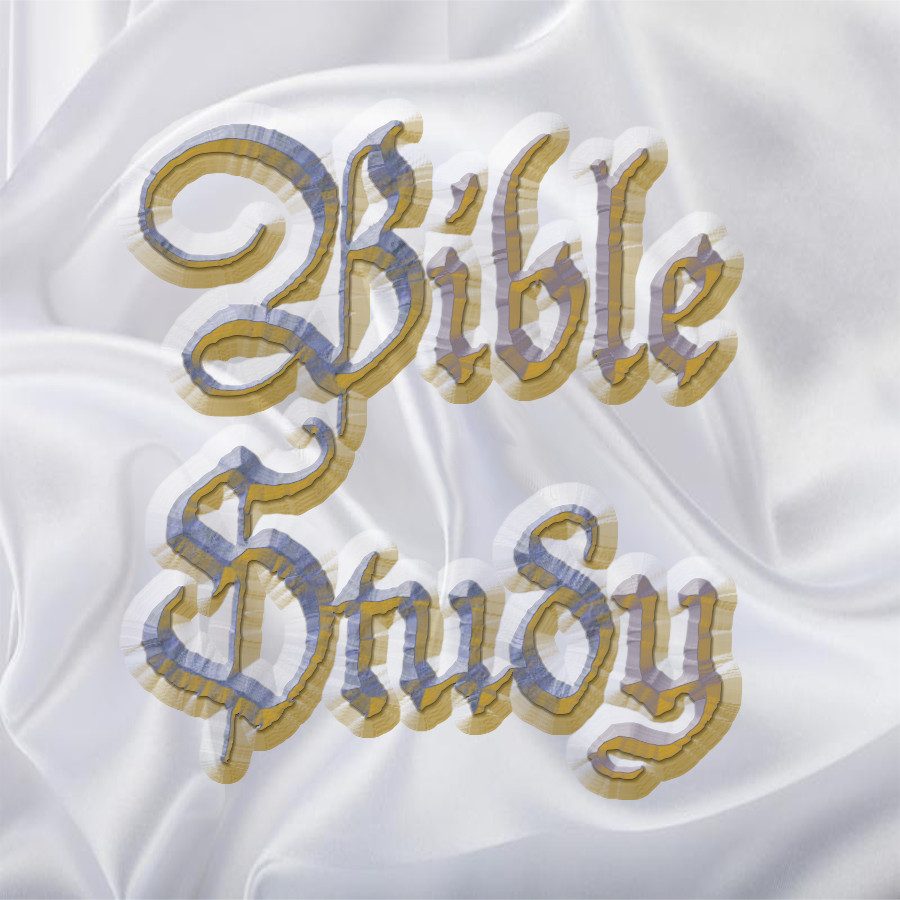 What is Bible Study? You may have pondered that question yourself. Or you may never have given it much thought. What is Bible Study? Did you ever wonder how some people came up with facts they took out of the Bible? Where did they get those facts from? How or why did they jump from one book in the Bible to another? It seemed to sound good. All the information seemed to fit together. The subject at hand seemed to be thoroughly explained. The teacher seemed to have gathered information from the Bible to explain the subject at hand. But did they? Was their study guided by the Holy Spirit?
Has anyone ever explained to you what Bible Study is? Have you ever asked anyone to explain the process they used to study the Bible? There are processes to use. We can refer to each of those steps as Bible Study rules, guides, standards, or styles. I prefer the term style. Others may prefer the term rules. Does the Bible contain a set of rules to follow? To an extent the Bible contains and explains its own set of rules and procedures for Bible Study. The serious student of Bible Study will see those patterns, or styles established by scripture.
This section will list a number of Bible Study articles in the drop down menu at the top.